Check Out the Bonuses You'll Get for Free: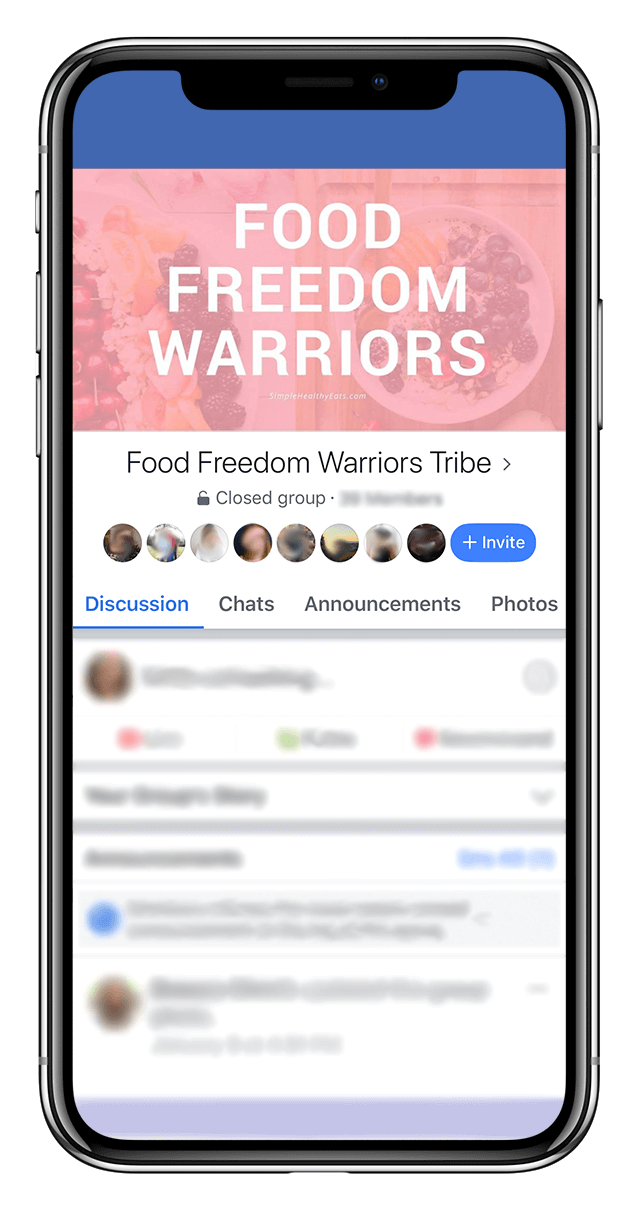 Bonus #1: Unlimited Coaching in the Food Freedom Warriors Exclusive Facebook Group! You can discuss your Food Freedom journey with everyone else who enrolled in the course and I'll be there to answer questions, host Q+A's, and provide extra support and feedback along the way. You'll be able to discuss the coursework, gain crucial support in this transformative time, and celebrate all of your wins together! This freebie alone is worth $279 - because it's essentially unlimited free health coaching by me, a trained holistic health coach from the Institute for Integrative Nutrition.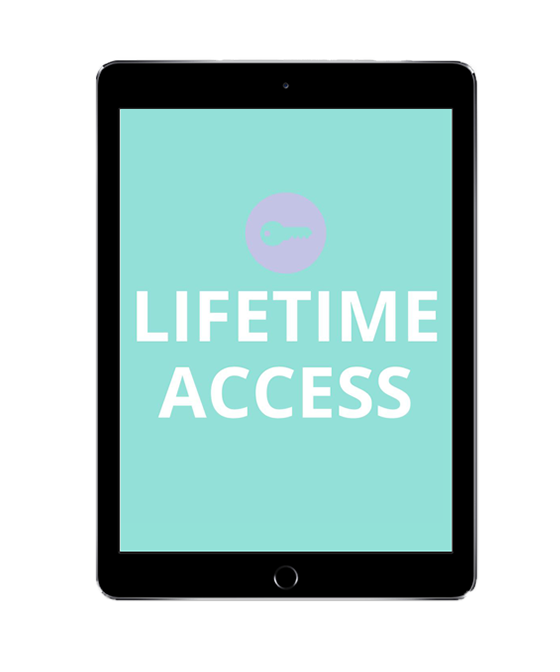 Bonus #2: Lifetime Access with Upgrades + Updates. I'm giving you access to the course forever, and (even better) you get instant upgrades and updates whenever I add them to the course! That means if you buy the course once, you always have the newest and best version. Now don't we wish our smartphones could do that??? ($199 value)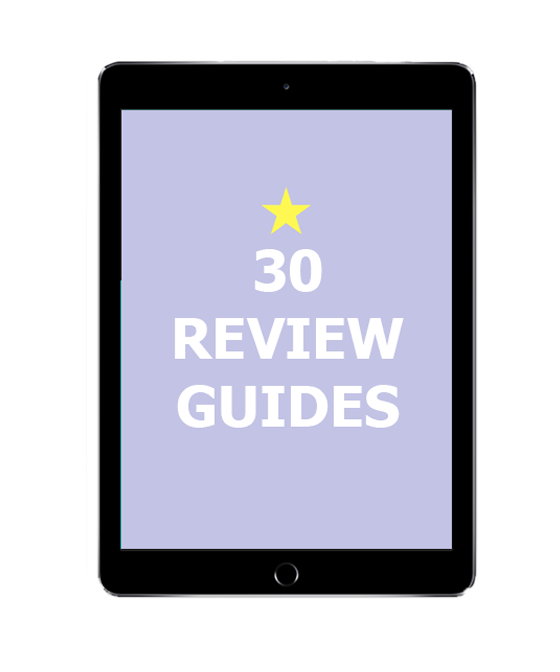 Bonus #3: These guides designed for YOU specifically! This isn't a course for everyone, it's a course for YOU. And why is that a good thing? Because in the course, I'm going to show you how to personalize each lesson, so that by the last day you have your custom tailored plan of action designed for you, by YOU. And when you're doing the workbooks questions, you'll want a brief summary of what you just learned with you. Having all of this makes sure the action-packed content is actually helpful, life-changing, and sustainable. ($50 Value)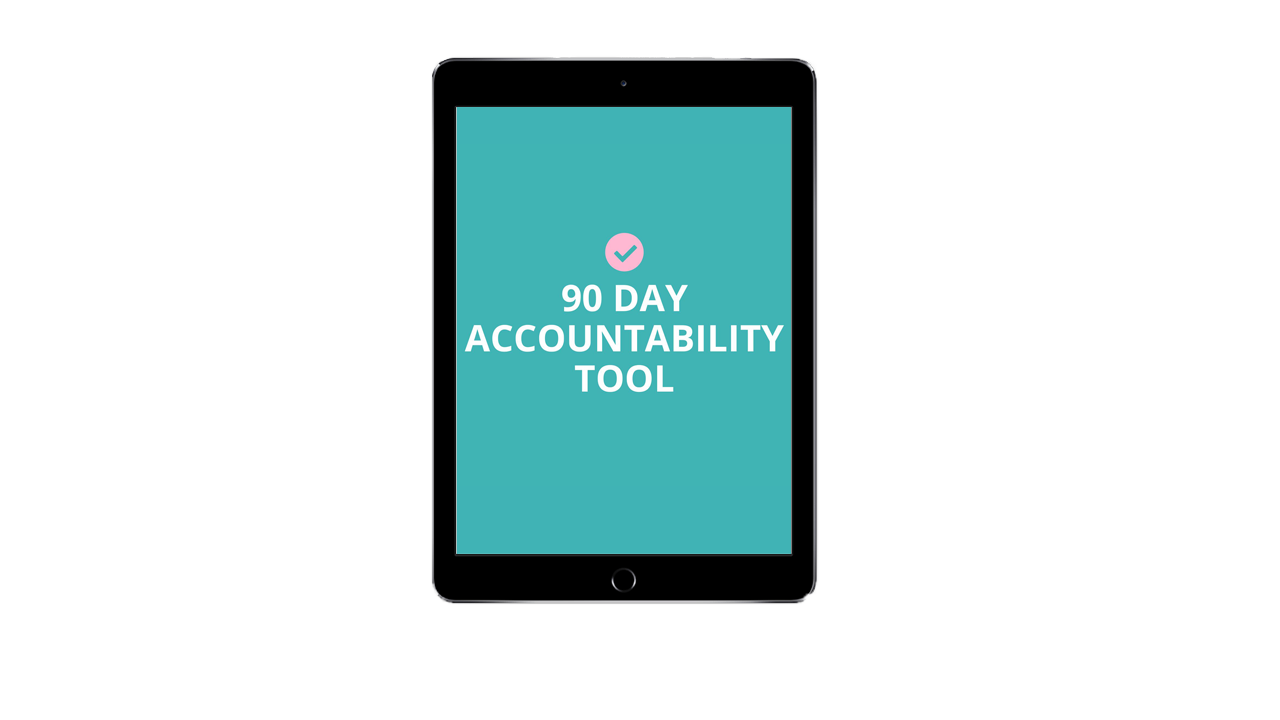 Bonus #4: 90-Day Accountability Tool. It ensures you don't just "quick-fix" your way through the program. It will keep you on track to making a LIFEtime of positive + impactful changes that last! This tool is a full-on coordinated system that helps you create mini goals (that are actually attainable) and that also align with your BIG goals so you're always moving forward in the right direction. ($75 value)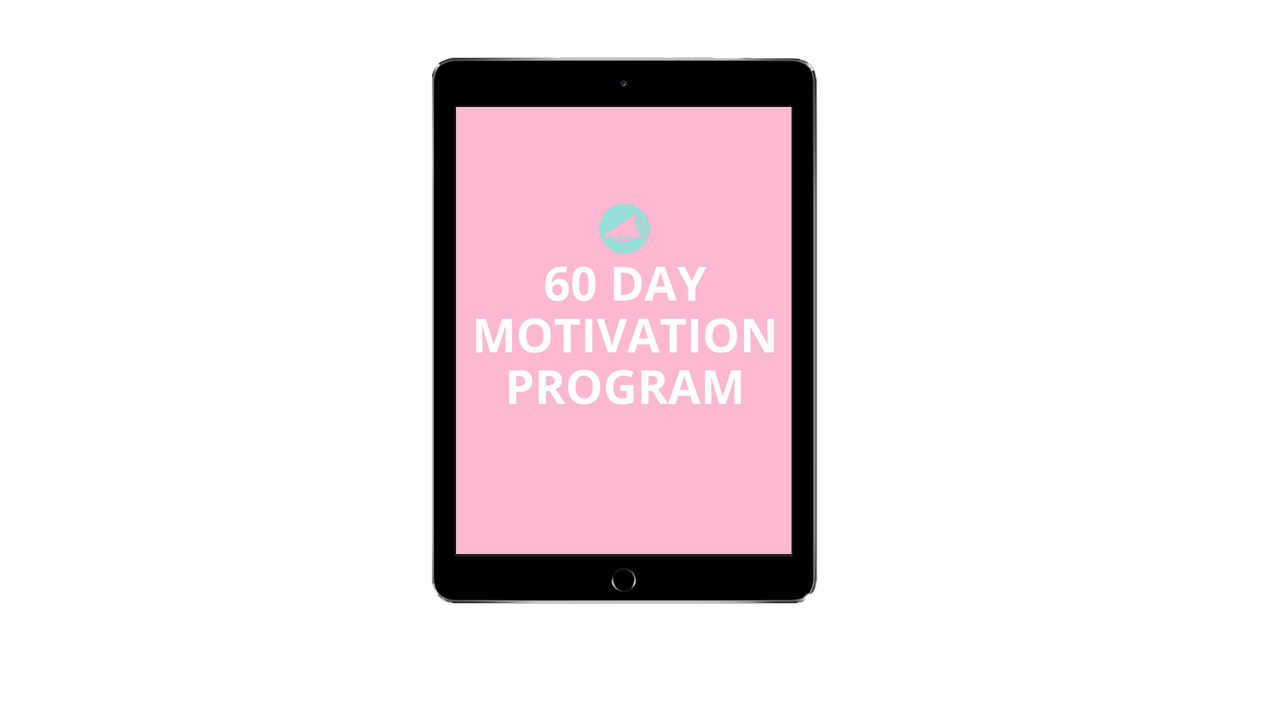 Bonus #5: 60-Day Motivation Program. Because for real, life happens. And I know that. Which is exactly why this program is meant to get you through all the moments where it's all too easy to get off track. But seriously, I won't let that happen :) I'll be with you day in and day out every single step of the way! ($97 value)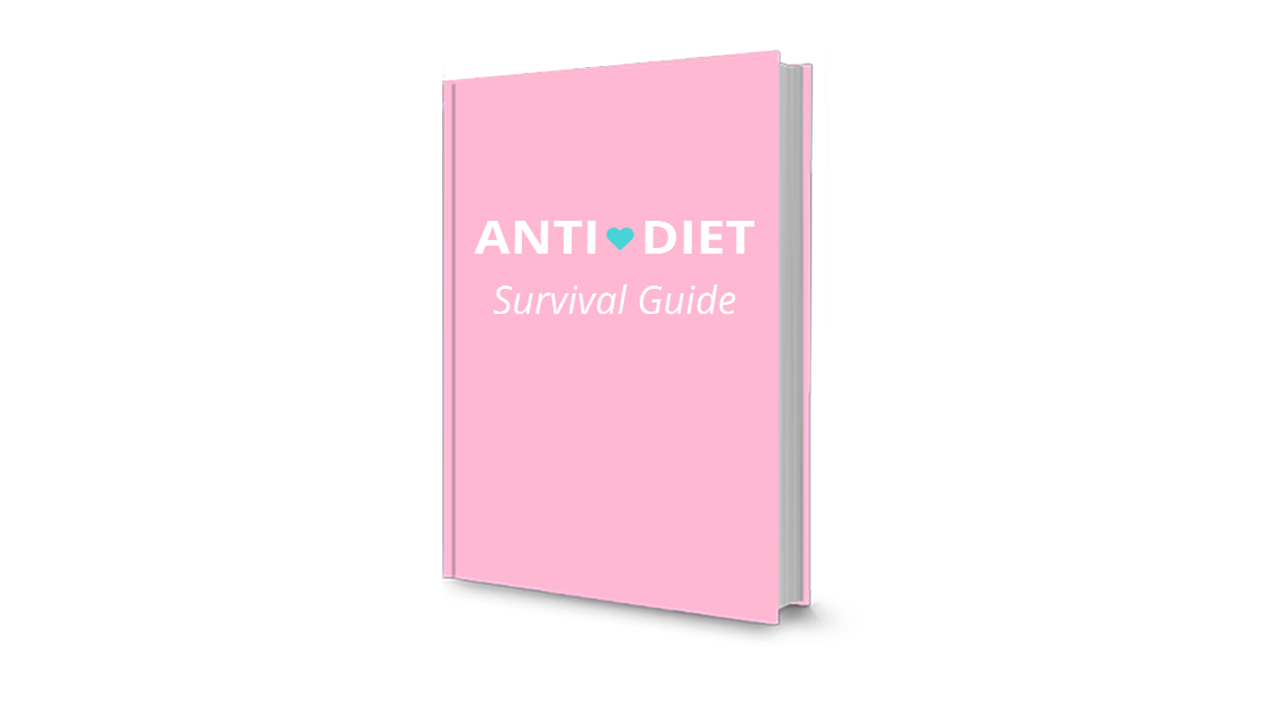 Bonus #6: Anti Diet Survival Guide. A deep dive 5-chapter intuitive eating ebook that will teach you how to "listen to your body" around food instead of relying on strict rules, so you can create a flexible relationship with food that makes you happy AND healthy. ($17 value)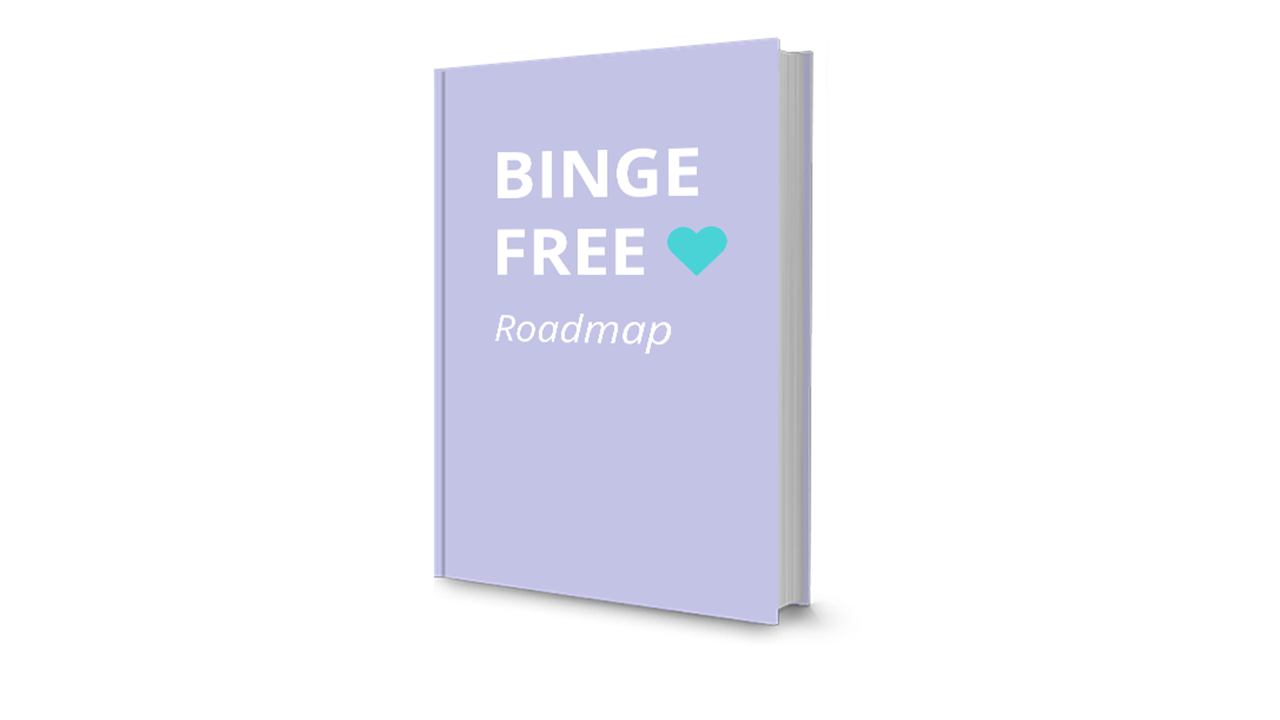 Bonus #7: Binge Free Roadmap. A straight-forward action plan to stop binges before they even get close to happening. You'll learn how to prevent binges by understanding the root cause, then develop customized strategies to create a super simple system for being binge-free for life.($17 value)
When you finish this course, you're actually left with a completely customized road-map for lasting, inspiring change!